Will I Run Out? Anything Can Happen, Right?
Planning takes the guesswork out of the future running dry.
Other than missing a 2-foot putt or your grand daughter's 2nd birthday, running out of money while retired may be a Federal Workers greatest fear.  It's really true, you want to retire and what you don't want is – worry.   So how do you play the game right, now, to provide for non-stop income that you can depend on through thick and thin and that creates a continuous flow of income over the years? There is no "Given" or guarantee. But planning takes the guesswork out of an uncertain future.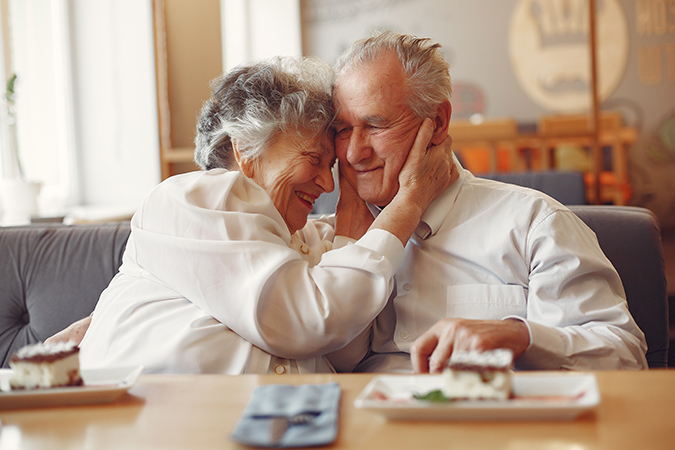 If you have not yet been exposed to these benefit names or programs, that is exactly why we are looking forward to talking with you.  At FBIC, we provide an unbiased review of your current and future financial status.  We pass no judgements.  We do pass along smart, steady advice and a FREE report that demonstrates your opportunities now and down the line.  It's called Comprehensive Annual Benefits Report, CABS for short.  There is absolutely no obligation to use your CABS report and we will review any or all elements of the report that you care to discuss. It's completely confidential, with your goals and best interests in mind.
What is a Thrift Savings Plan (TSP)?
› It's the same as an IRA
› An account you set up
› An account only for you
Federal Employees have so many benefit options.
Let's choose the best... for you!
FBIC provides personal, trained and caring professionals who listen to your desires and formulate a plan of action. You will have a roadmap to your financial goals based on your age, agency, income and anticipated financial needs.