Are you going to dream your days away? Again? Invest 10 minutes on this website. Then call us.
At Federal Benefits Information Center, we are your leading educational source for your Federal Benefits. As a Federal Employee, you have high-quality retirement benefits for your future. But it may be hard to make sense of it all. Many find it challenging to keep up with the ins-and-outs of the different provisions, exceptions and exclusions in their Benefits – not to mention all the complexities that may come with them. You've found the leading source to answer all your questions about your Federal Benefits.
Federal Benefits Are FANTASTIC.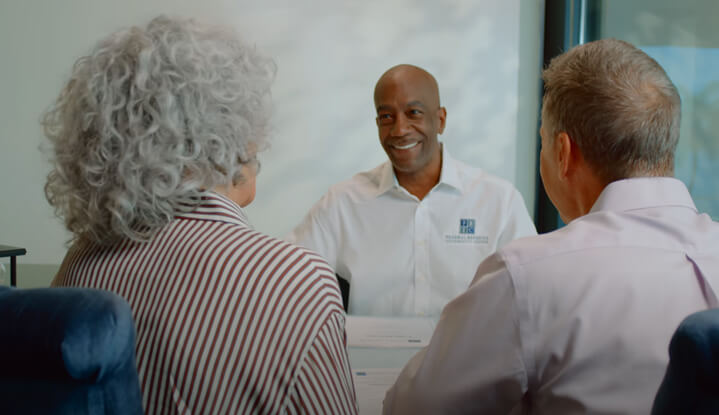 Do you lead an Agency?
We conduct Federal Benefits Workshops!
Help your Agency Employees strengthen their knowledge by inviting our friendly, knowledgeable presenters to educate them on their retirement and benefits options.
Your Leading Source for Advice & Expertise